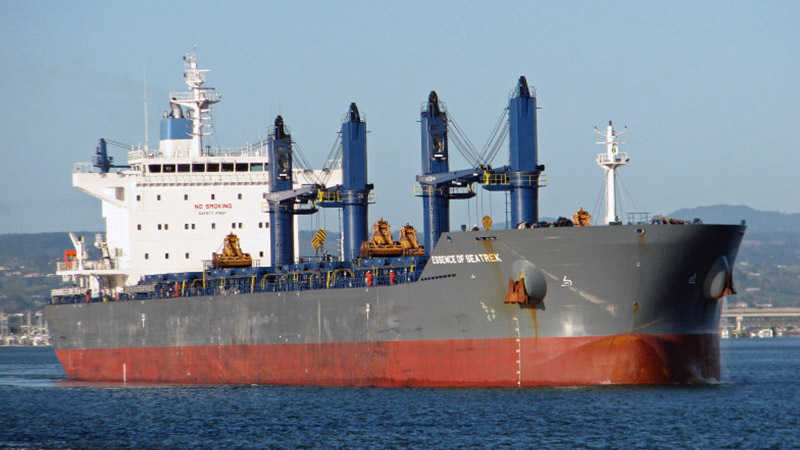 Bulk Carriers
Seatrek has been moving dry bulk materials for clients for more than twenty years. With a keen focus on our clients' needs, Seatrek makes bulk carrier fleet adjustments to make certain the right type ships are available where and when they're needed. Seatrek has acquired several eco-friendly ships and will continue to do so to complement its young fleet that averages less than ten years of age.
EXPLORE OUR BULK CARRIERS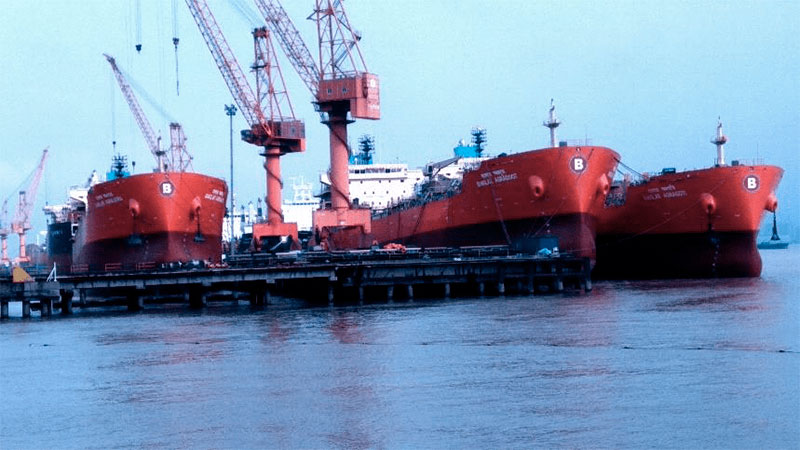 Tankers
Seatrek is pleased to offer its tanker services to provide a one-stop shipping approach for our clients. Seatrek has added three newly built 39k DWT tankers to its fleet to expand its shipping services into the transport of all wet cargoes, as well as both dirty and clean products — including both dirty and clean petroleum products, chemicals and vegetable oils.
EXPLORE OUR TANKERS